22 GIFs of really cool ads from the 80s
1. This Burger King Sizzling Ad 2. Or This One From Pizza Hut 3. Oh, And Honey Smacks. 4. Even Coke Machines Had Moves! 5. Hell, Even Slimer Got In On The Action 6.
McDonald's
; The Promise Of A Happy Meal!
7. Remember When These Guys Scared A Generation Into Buckling Up? 8. Hmmm, Toys "R" Us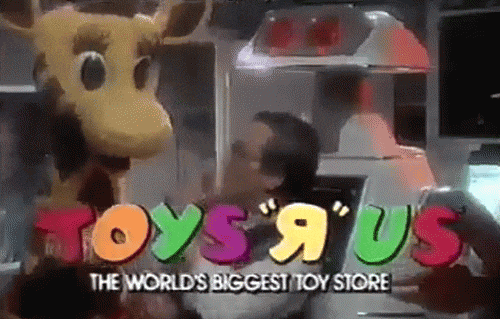 9. When Tina Turner Went Gaga For Pepsi
10. Milk's Got More
11. Our Favorite Holidays Commercials!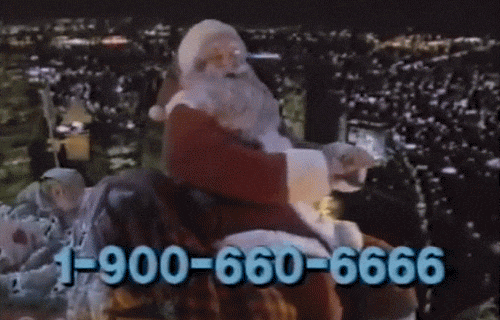 12. This One From L'Oreal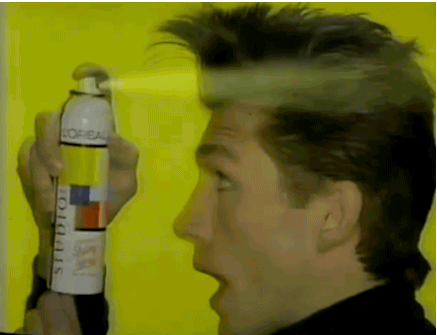 13. "You Can't Beat the Feeling"
14. Grace Jones Face Rising In The Desert For Citroen
15. Oh We Cant Forget Macys
16. Remember just how huge boomboxes were.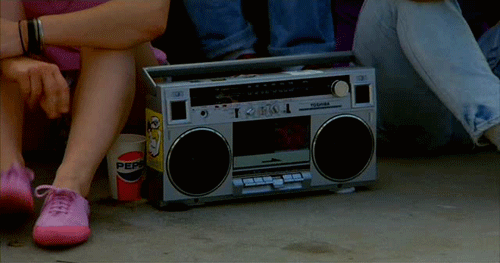 17. Look How Good You Look Now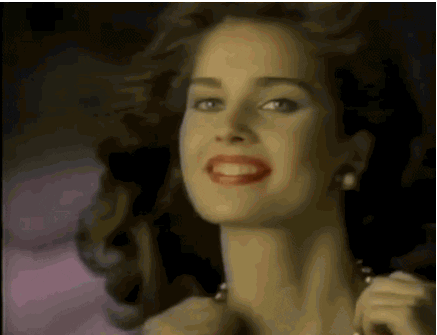 18. Cookie Puss Was By Far The Scariest
19. The Legend Of MJ
20. 'The Muncher Menace' – Chewits
21. Mac's 1984!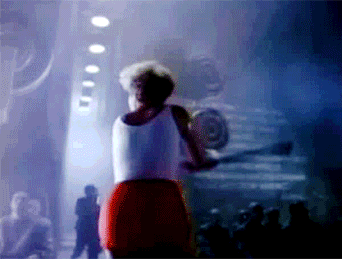 22. "You're Playing With Power"